IM DOPPEL ITS NICE TO MEET U
SO EXCITED TO SEE YOU!!!!!!!!!

HELLO THERE ISN'T MUCH TO ME REALLY. I'M 15. I UHHH........... I REALLY LIKE ANIMALS...........

YEAH THIS IS A HEAVY WIP BARE WITH ME

ON A SIDE NOTE, I'M VERY NEW TO CODING AND HOW TO DO A LOT OF THIS SO I'M TRYING MY HARDEST. ALSO WRAPPED UP WITH SCHOOL AND TRYING TO GET MY GRADES UP.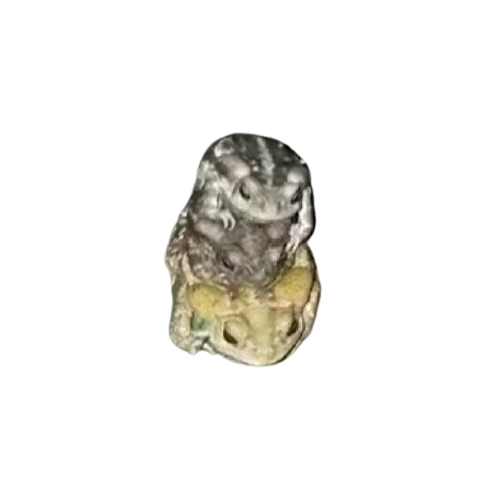 buhwaubahwba
RUH ROH